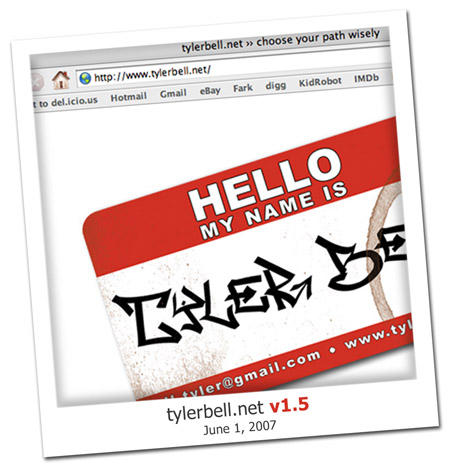 Okay, so my last attempt at keeping a blog was a bit pathetic. So I have relaunched the site with better validation and navigation.
This time I promise to post regularly. Topics will range from my personal wandering, music, technology, and anything else I fancy.
As always, some things need to be tweaked yet….